Through the Destination Partnership, we work to promote environmentally positive tourism in the Shropshire Hills. We're one of a small number of AONBs in England and Wales to hold the European Charter for Sustainable Tourism in Protected Areas.
The Charter's important principles include:
Protecting our natural and cultural heritage
Making sure that all tourism stakeholders are involved
Working together as partners
Helping to plan and deliver the sustainable tourism strategy
Recognising the environmental, social and economic value of everyone working more sustainably
Shropshire Hills Sustainable Tourism Strategy, 2018-23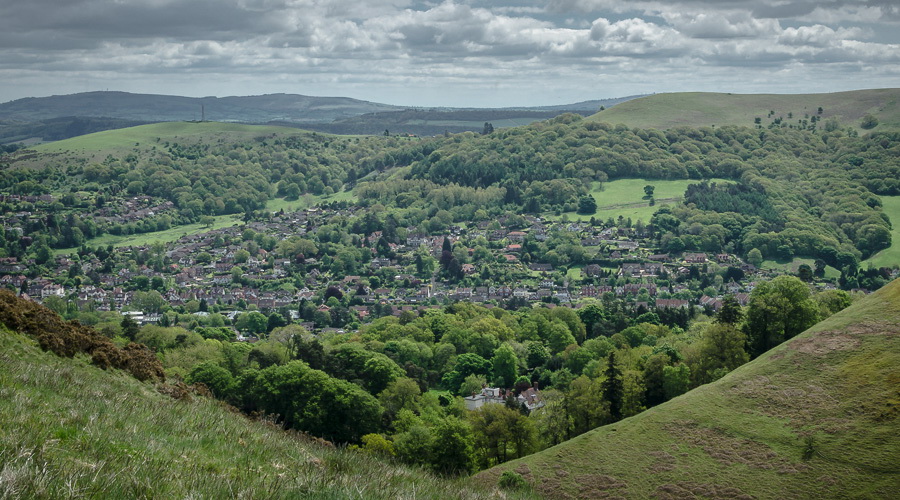 There is a network of Charter members in many countries across Europe. We share best practice and learn from each other's activities. Taking part helps us plan and agree our most important actions and make sure we are working effectively.

We have been assessed under the following criteria in order to attain Charter status:
Protecting our landscape, biodiversity and cultural heritage
Supporting conservation through tourism
Working to reduce the area's carbon footprint, pollution and waste
Providing safe access, quality facilities and special experiences for all visitors to the AONB
Telling people about the area's special qualities
Supporting people's sense of community and ownership
Strengthening prosperity in the local community
Providing training and capacity building
Monitoring tourism performance and the impact of tourism
Taking an active role and sharing knowledge with other Charter members
The Charter endorses the AONB Partnership and tourism industry working together for greener tourism.