The Rivers Clun, Teme and Onny, along with many smaller rivers and streams, are relatively clean and natural in form, and of high quality. Many are lined with Alder, and home to important species such as Dipper, White-clawed Crayfish and Otter.
Freshwater Pearl Mussel is found in the River Clun just outside the Shropshire Hills. Valleys vary from the steep-sided batches and dingles of the Long Mynd and Stiperstones, to larger valleys with some flood meadows, and the broad dales such as Corve Dale and Ape Dale which divide up the area.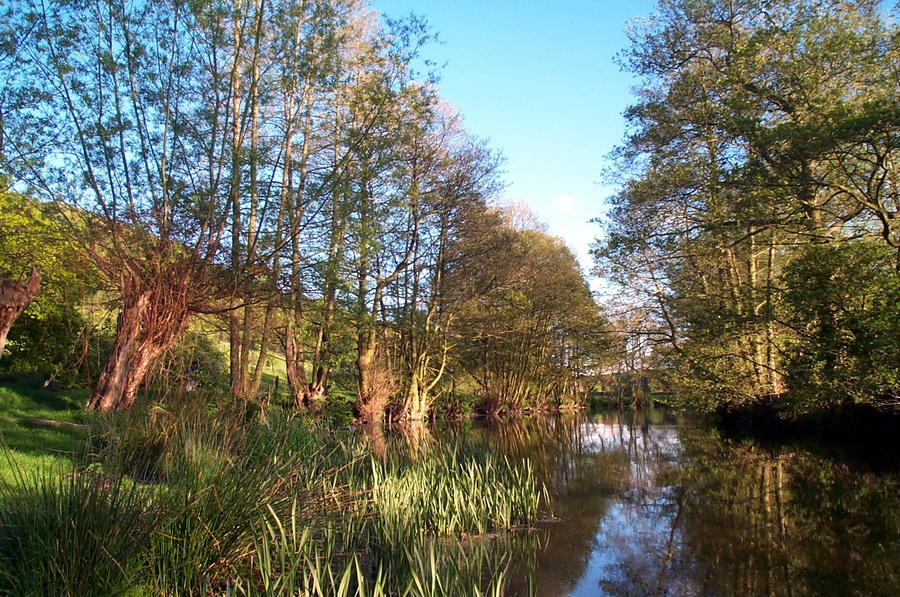 A short stretch of the River Severn within the Shropshire Hills divides the Wrekin from Wenlock Edge. There are no large water bodies but many small ponds, marshes and flushes.
The Clun catchment consists of seven waterbodies (tributary streams). The presence of freshwater pearl mussel found in the lowest 5km of the river led to it being designated a Special Area of Conservation (SAC). This bottom section of the river is also part of the River Teme SSSI. Due to the position of the SAC within the catchment, inputs from all seven waterbodies influence water quality. Click on the link below to find out more about our rivers work