Conservation, campaigning & leadership
project for 17 -21 year olds
in the Shropshire Hills AONB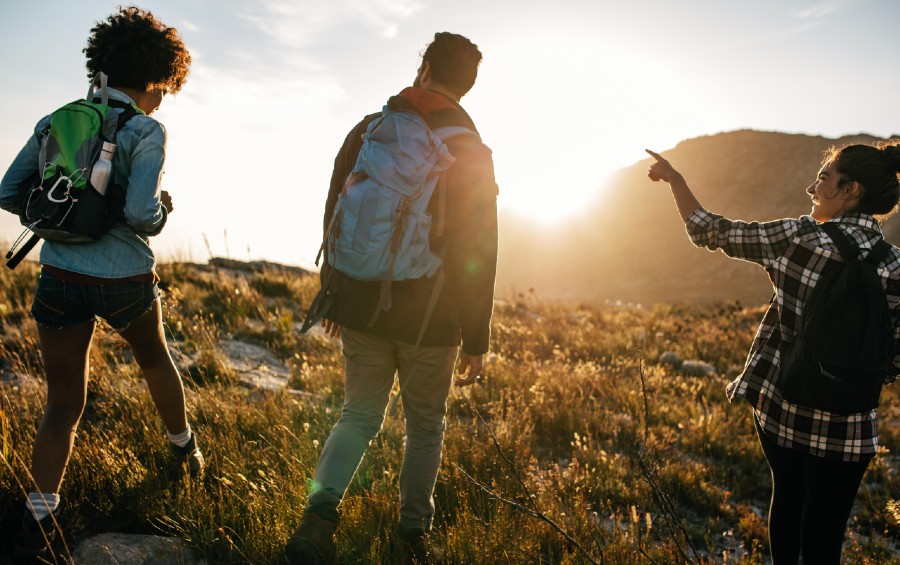 What's involved?
Set against a backdrop of unprecedented concern for the future of the natural world manifesting in a Climate and Ecological Emergency, AONBs are in a good position to do something POSITIVE about this locally.
Taking Action through campaigns and projects. Be an advocate for your local green space or countryside and represent young people's priorities through the Shropshire Hills AONB Partnership.
Gain experience and build on your knowledge/understanding of the Shropshire Hills landscape, management issues, and local environmental networks and organisations.
Personal development & Leadership - meet other like-minded young people, work as a team to develop communication/leadership skills and play an active role in supporting the work of the AONB Partnership.
AQA qualifications & be part of the work of the Europarc Federation, a network of protected landscapes across Europe.
---
For more information please contact:
The Shropshire Hills AONB Management Plan 2019-24 specifically makes the development of a youth engagement project one of our top priorities, incorporating elements such as the John Muir Award, Young Rangers and Green Leaders.
---
Green Leaders is supported by the National Lottery Heritage Lottery Fund and the following organisations: