Working in partnership with Severn River's Trust, the Springs of Rivers Teme, Onny, Clun (TOC) Project ​helped farmers in the Teme, Onny & Clun catchments to make their farms future fit.
The project finished in December 2021. Three dedicated farm advisers were employed to engage with farmers and to make farm visits, offer advice, soil testing and develop water and soil management plans.
The aim of the project was to improve the water quality of the Teme Site of Special Scientific Interest (SSSI) and River Clun Special Area of Conservation (SAC).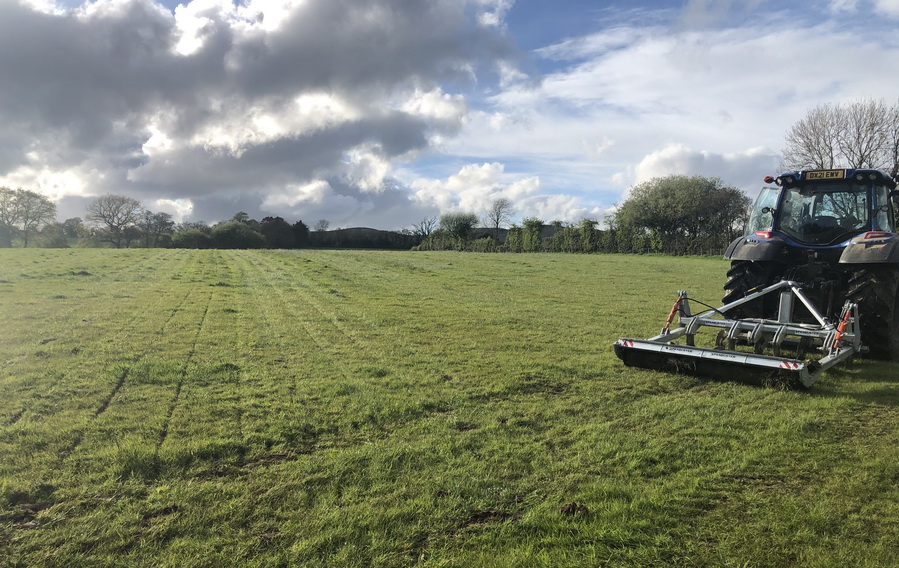 Both, the River Teme SSSI and River Clun SAC are failing to meet favourable condition, the freshwater pearl mussel (the qualifying feature for the SAC) is considered functionally extinct and of the project areas 15 waterbodies 12 fail to achieve good WFD status.
The AONB Partnership and Severn Rivers Trust host catchment partnerships and work with the Catchment Sensitive Farming Initiative and local landowners. Improving the condition of the River Teme SSSI and River Clun SAC is long-term and ongoing priority, and this project has been an important step on the road to achieving this​.
Work continues in the Teme Catchment with the Woodlands for Water initiative to create 50 hectres of new native woodland annually between now and 2025. For more information, please see the Severn Rivers Trust website.
This Project was funded by European Agricultural Fund for Rural Development (EAFRD)
---