Shropshire Hills AONB Trust
The Shropshire Hills covers quarter of the county and there is a need to do much more to help nature recover, to conserve what is left and to help address the environment and climate crisis facing us.
Vision: The natural beauty of the Shropshire Hills is secured forever as a place where wildlife, people, landscape and heritage thrive in harmony.
The Trust's main ojectives are fundraising, developing organisational capacity and co-operative working with other people and groups. If you have any experiance in these areas and are interested in getting involved, we'd love to hear from you.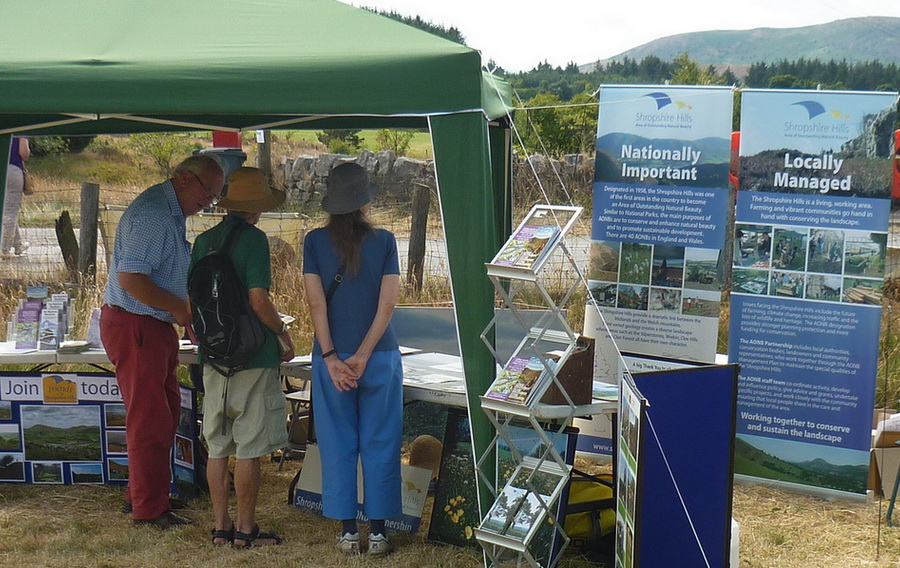 Getting Involved
There are eight trustees serving for up to three consecutive two or three year terms. Four trustees are appointed by the Trust, three are nominated by the Partnership, and the National Landscape Team Manager, Phil Holden, sits ex-officio.
Despite the differences in how they are selected and their terms of office, all trustees have the same obligations and equal voting rights.
This governance structure is intended to provide a balance between appointed members and those with a link to the National Landscape Partnership. In this way, the Trust remains legally and functionally independent of the Partnership.
For more information please contact the Trust through the contact page.
---
The Shropshire Hills AONB Trust, Registered Charity no. 1168432