The Partnership brings together tourism businesses, public bodies and community representatives. It supports sustainable development in tourism and a higher quality experience for visitors.
A Sustainable Tourism Strategy for the area was approved by the Destination Partnership in January 2018. This is important for maintaining the profile of tourism in the Shropshire Hills & Ludlow at a county level and beyond, and to help secure future funding.
The Destination Partnership oversees the implementation of the Strategy, but the Partnership holds no funds or resources of its own, and acts only through the activity of its members.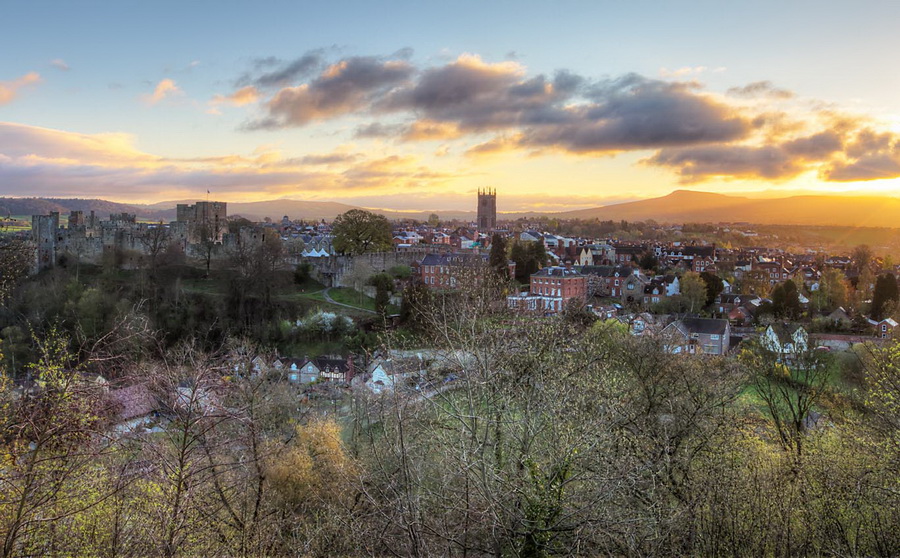 Shropshire Hills Sustainable Tourism Strategy 2018-2023
'The Shropshire Hills is a nationally recognised, sustainably managed tourism destination, valued for its outstanding landscape, wealth of visitor experiences and important contribution to the economy of Shropshire.'
The Destination Partnership meets three or four times a year (minutes of meetings are available on request). The Partnership also acts as the forum for the area's participation in the European Charter for Sustainable Tourism in Protected Areas. The Destination Partnership comes under Shropshire Hills Tourism, with support from the Shropshire Hills AONB Partnership.
The Destination Partnership's roles include:
coordinating implementation of the Sustainable Tourism Strategy;
influencing external marketing;
coordination of services and facilities;
sharing best practice;
supporting visitor information centres;
developing the area's sense of place and identity;
researching and gathering information;
maintaining links to other Destination Management Organisations and tourism partners within the county and beyond.
For further information please contact Nigel McDonald, Sustainable Tourism Officer, on 01743 254744 or email Nigel through the contact page.