An Area of Outstanding Natural Beauty is a national designation recognised in the planning system. In government policy AONBs are deemed to have the same level of landscape quality and protection as National Parks.
The planning system has an important role in preventing inappropriate development from harming the special qualities of the AONB, while also having a role in facilitating appropriate and sustainable forms of development.
The responsibility for planning policy and decisions within the Shropshire Hills AONB rests with our two unitary authorities; Shropshire Council and Telford & Wrekin Council. They have a legal duty under S85 Countryside and Rights of Way Act 2000 to have regard to the purposes of the AONB in carrying out planning and other functions.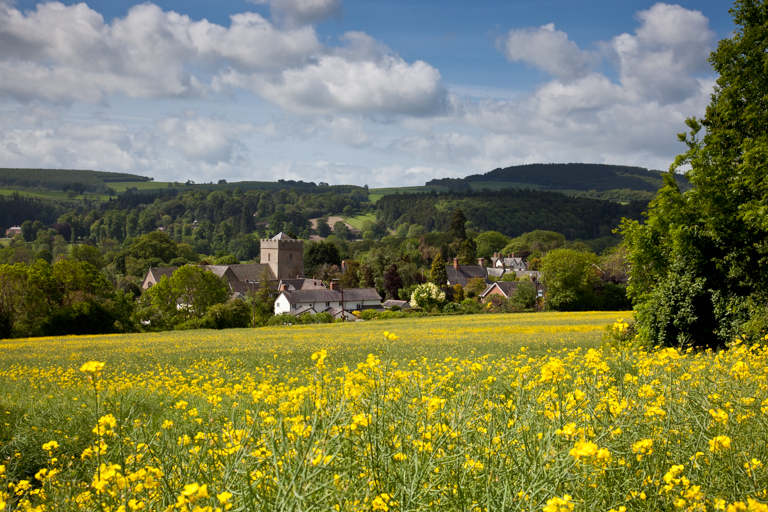 In addition, the statutory AONB Management Plan, though not part of the Local Development Framework, contains policies on many issues and is a material consideration in planning decisions.
The AONB Partnership works to a Planning Protocol agreed with the local authorities, outlining the roles of the planning authorities and the Partnership in relation to planning matters in the AONB.
For general information about all aspects of planning, click below